Queen G Quote: Be Fearless
Never let fear get the best of you.
Life is about taking chances that builds you.
Don't compare yourself to other people that are in a better place than you.
Don't be upset for not being in a good place in life.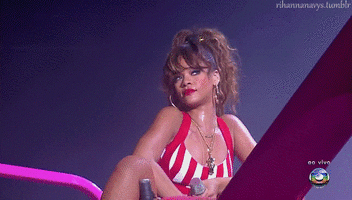 We have to find who we are and what we want to do in life.
Take time for yourself to grow from a woman to a Queen.
A Queen is royalty, a temple, and a master piece.
Over the years she has transform by knowing her worth.
Uplift people around you, inspire others to follow their inner voice.
Continue to shine your light and never be sorry for living your life.
Nothing is given in this world, you have to take it.