New Beginnings: Moving Froward In Life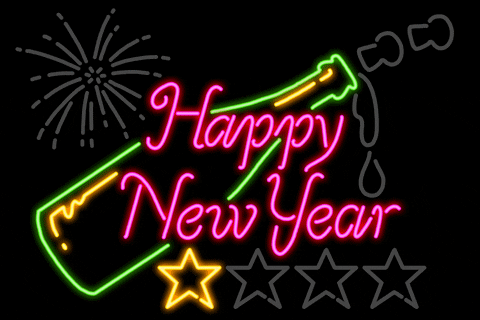 Happy New Beginnings!
I am blessed to see another year and another day. My goals for 2019 is to gain clarity, and healing from my past relationship from my ex. I was in a unhealthy relationship for three years on- and off. We were not the best friends to one another because we didn't trust one another nor did we respect our values.
The problems we faced was going through a three year cycle of unhappiness, I had to walk away from the relationship because I was going through depression and constantly having anxiety. I have to be honest with myself that the man I was dating was a stranger, I feel like I didn't know him like I should. The only thing that kept us together was the sex. I was not in the right mindset I have today. I was focus on having him around for comfort, I should had been focus on building a friendship with him, and being each other backbone for motivation. I feel like I was the only one holding the relationship together.
I have moved on from him because I'm ready for change. I want more for myself. I want to be with a man that is not scare to commit to a partnership, I desire my man to be a gentleman that will open doors, paid for dates, that will offer companionship. For years I would told him I wanted a promise ring from him. I never got the ring from him.