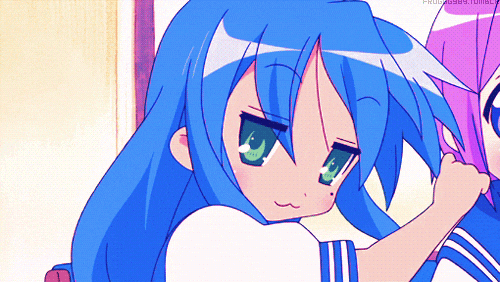 Hey loves! I want to wish everyone a blessed day. You are loved, gifted, and one of a kind. I want to remind all the readers to live every day to the fullest. No matter how difficult the workplace is or the obstacles you face. You have the power from within to move forward.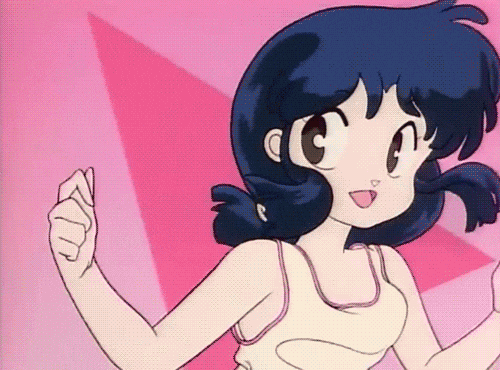 Queen City Anime Convention is a 3-day anime and manga convention located in Charlotte, NC. The convention offers a variety of events from drag shows, Burlesque show, Otaku speed dating, and cosplay battles. I like how the organization included segments for black girls like myself about cosplay costumes, makeup, and a clear understanding of cosplay.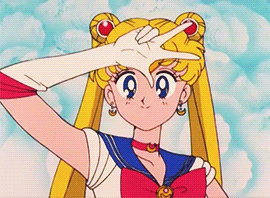 I had the pleasure of interviewing "Yarn Goddess Cosplay" she is a cosplayer, blogger, and entrepreneur. Getting her perspective about her world was an eye-opener for me. I admire all her accomplishments and her voice to be an activist for black cosplayers. Talking to her I learned she has two college degrees, she designs her costumes and runs a business. She is an overachiever that has the heart to spread the love and the knowledge to educate black girls. Cosplay is not about wearing sexy outfits, it's about having the confidence to love who you are within and use your inner voice for self-expression.