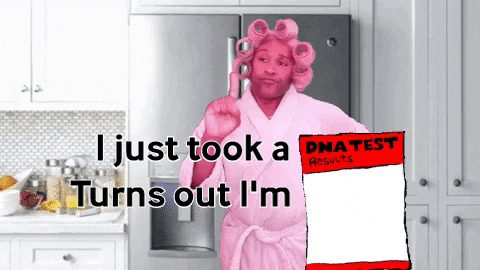 Good morning,

I am beyond blessed to see another day. I am happy to take on a new day with new growth development mentally and spiritually. Today's blog is about opening up your heart chakra. This is a time to heal your heart from people and situations that is out of your control. We are around uplifting people that motivates us to take on whatever. They give us life, hope, and peace in mind. There are toxic people 24/7 who are the complete opposite. They don't want the best for you, they bring you down with their negative energy. People with bad energy are the ones who don't love their self. They go around making people life miserable by not having pleasant energy. Our aura must be protected with good energy.

Life update: What's new with me? I am a college graduated, I went through post-college depression with finding a job that will lead to long term career growth. The first job offer I took was a step up after my last job, the pay was more, career growth within the company. The downside was hours. I was working 12-16 hours a week, the job was short-lived because I wasn't bringing in enough income to support my lifestyle. The second job offer came after a month while working at the first job, the job offers more money, full-time benefits, and a new learning experience. Currently, I am blessed to be working at the second job. My position in the management role is teaching me how to take on more with team building, communicating with my customers, and learning about sales, KPI, UPT, etc.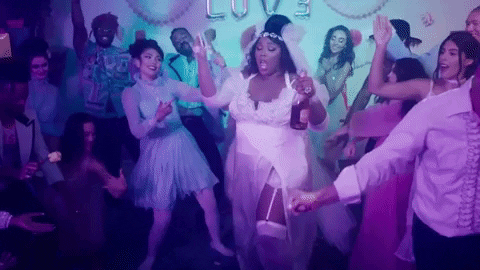 My love life is on a pause. I have been with the same man since the beginning of my freshman year of college. The problem we faced when we were together was our timing. We were in two different places of mindset and journeys. Our priorities did not balance with one another. Right now it's best to let each other heal from afar. The things I want don't match with his. Since day one I wanted to build a family, and business together. He is my best friend that I feel comfortable with. I will do anything for him. Before Mike came into my life I went through depression, I didn't love myself. The last four years I have involved in a better version of myself. I am thankful to have him in my life. We faced ups and downs like normal couples. I have to focus on myself. Mike has his flaws that can be better, I always accepted every inch of him. I love him which is why I have to do this for me.

If it's meant for us to reconnect later in life because we will be ready to give each other the love we need I will take it. If we choose to meet new people to create new memories together I would take it because life is about learning new things. Deep down I want him to be the one to start a future with.

The truth is the only love I need is myself. I can't put my eggs all in one basket. I am powerful, confident, and have the strength to push forward.





 
Please reload